Jazykové kurzy v zahraničí jsou dnes velmi oblíbené. Díky těmto kurzům máme možnost naučit se jakýkoliv cizí jazyk. Mezi ty nejžádanější patří angličtina.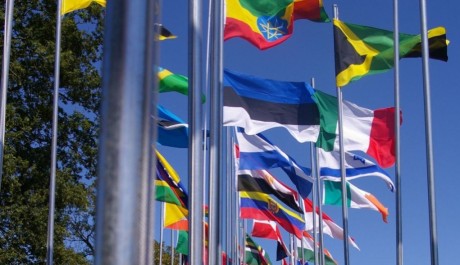 Kurzy jsou oblíbené také proto, že si můžeme sami vybrat kdy, kam a na jak dlouho. Samozřejmě pro zdokonalení v jazyce může někomu stačit jazyková škola, ale výjezdy do zahraničí jsou přece jen cennější.
Známé agentury mají pobočky v Praze, Brně i Ostravě
Je mnoho agentur, které jazykové pobyty zprostředkovávají. Tak např. v Praze je to firma ESL jazykové pobyty.
Další firmou je INTACT, která láká především na zkušenosti známých osobností, které kurzy vyzkoušely. Také má pobočku v Praze a hlavní sídlo ve Velkém Meziříčí.
Stejně tak Student Agency mající hlavní centrálu v Brně a další pobočky po celé České i Slovenské republice, např. v Ostravě, Praze, Plzni, Českých Budějovicích, ale i v Bratislavě.
Sami si vybíráme místo, čas i délku
Tyto společnosti mají domluvené své partnerské jazykové školy v různých městech a státech v zahraničí, z nichž máte také na výběr. Záleží na tom, kam byste se rádi podívali. Student zřejmě bude posuzovat i podle financí.
Stejně tak si lze vybrat, zda chcete dlouhodobý pobyt nebo jen krátkodobý.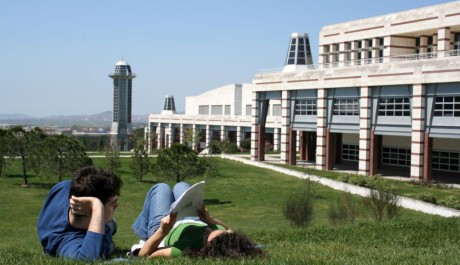 Jazykový pobyt si vybíráme podle země, jazyka, délky pobytu a typu studia, tedy jestli studujeme střední školu či univerzitu.
Po zadání všech těchto údajů se nám naskytnou nejlepší možnosti, z nichž si stačí jen vybrat. Nakonec stačí jen na internetových stránkách vyplnit žádost online.
V cizím jazyce takto uděláme velký prokrok
Zkušenosti z takového pobytu jsou k nezaplacení. Člověk pozná nová místa, nové lidi a naučí se nejlépe jazyku, který chce zlepšit.
Co se týče dalších lidí v kurzu, bývají to zpravidla také cizinci. Tak, jak to potvrzuje sama studentka Alena Nová, která vyjela díky již zmiňované firmě Student Agency: "Byli to lidé z různých částí světa."
Necelý měsíc trávila v Německu. Říká, že kurz by všem jedině doporučila a kdyby mohla, hned by si pobyt prodloužila. "Myslím, že kdyby tam šlo zůstat delší dobu, tak by se v angličtině zřejmě udělal pokrok." Nemusíte mít ani strach z velkého počtu lidí ve skupině: "Ve skupině se mnou bylo jen šest lidí." Nakonec to uzavírá radostí z toho, že se jí tímto kurzem otevřel svět. "A že jsem se setkala s lidmi z ciziny."
Jediná nevýhoda je v tom, že si kurz každý platí sám, na rozdíl od Erasmu, kde má student cestu hrazenou. Tam se však dostane jen úzký okruh studentů. Zde tedy platí: co si zaplatíte, to máte.